Digital Education
WBN provides software for digital education as it has become a most popular and required market place in the field of education. Creating better student experiences along with managing costs; Schools, Colleges, Universities and Corporate institutions strive to choose a better Digital Education service provider to help them succeed in offering better learning opportunities for students or corporate personnel and compete in today's marketplace.
Web Bharat Network e-Learning services include
E-learning content management systems
The software provides the facility to manage the content online on the desktop or over the mobile phone. A content management system (CMS) is software that allows users to upload and share digital media. While it may not be designed specifically for hosting learning material, there's no reason a content management system can't be great for eLearning.
Learning management systems
The learning management system is provided in the software to improve the learning skills of the students in lesser time. A learning management system (LMS) is a software application for the administration, documentation, tracking, reporting, and delivery of educational courses, training programs, or learning and development programs. The learning management system concept emerged directly from e-Learning. Learning Management Systems make up the largest segment of the learning system market.
Electronic Portfolios
This software also provides an electronic portfolio for each of students and staff members. Electronic portfolio is very helpful in online verification as it's a lengthy and bulky process to maintain the hardcopy of the portfolio like Resume or Curriculum Vitae. This can be verified online by sending trough emails or other mode of sending instantly from anywhere using the internet on Mobile or PC.
Manage Time-Tables, Exam and Event
The time table is managed in the software for acknowledging the students and the staff on time about their classes on daily basis. The exams and events also are managed in the software so that the students and all the staff would be reminded on time and before the time too. This feature is much useful for both staff and student as it never lets them to forget any event or exam.
Information Management for Students & Staff
The software is more helpful in managing the information for the student and the staff separately. Both the student as well as the staff can check their most previous information online through the software sitting at home. This reduces the time of searching in files and the bulky space occupied by the costlier registers and notebooks.
Schedules Institute Facilities like Classrooms, Labs, Hostels etc
The software we make for our client has many facilities like there would be a process to book the scheduled Classrooms, Labs, Hostels for the student so that they can choose these facilities according to their convenience.
Multimedia Web casting / Streaming
WBN provides the live webcasting/streaming facilities in the software made for digital education where the student and the teacher get live with each other and discuss their doubt or problems. Whether streaming a conference, live performance, training seminar or creating detailed training videos for your association, we help make your event simple and successful with an expert team of video and audio production specialists.
Collaboration tools Development
At WBN we have teams working on different projects and clients from all over the world. Thus we require a right set of product development and collaboration tools to keep our team focused, organized and on task. We believe just because you're in a different city or even time zone doesn't mean you can't still communicate and work together as if you were in the same room. We use various tools to keep the students, teachers and tutors connected and productive from locations around the world. These tools help in sharing information, process automation and project management.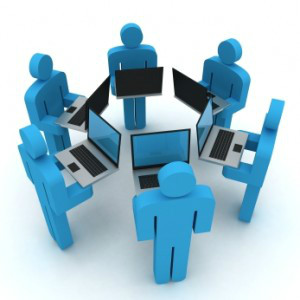 Learning teleconferencing
Teleconferencing means meeting through a telecommunications medium. It is a generic term for linking people between two or more locations by electronics. There are at least six types of teleconferencing: audio, audio graphic, computer, video, business television (BTV), and distance education. The methods used differ in the technology, but common factors contribute to the shared definition of teleconferencing:
To use a telecommunications channel.
To link people at multiple locations.
Interactive to provide two-way communications.
Dynamic to require user's active participation.
On-line net meetings
Getting everyone on the same page is easy by the online software when instant screen sharing is involved. We provide a 'broadcast' button in the software. Simply press the "broadcast" button and you're ready to go. It's that simple. The software consists of a pass presenter feature, you can engage with your audience at an even deeper level. Collaboration is efficient, easy, and hassle-free – and you don't have to be in the same room to do it.
White board sharing
The intuitive online whiteboard app enables you to easily sketch or collaborate with others on a shared whiteboard. With live audio chat (Skype for example) whiteboard sharing, image sharing and document sharing is ideal for online tutoring, design communication or having productive meetings.
Remote project management
All the project are managed by remote in the softwares which make our efforts lesser and reduce the consuming time. Remote project management may be a great alternative to traditional project management for most organizations, project managers and team members, but is it realistic? There are tangible advantages here, but this is not for the faint-hearted.
Co-developing projects
The projects made by WBN are co-developing projects i.e. software related to the education. We use a minimal structures framework which consists of educational or institutional structures. We investigate how these structures provide the firmness and flexibility needed to stimulate creativity and, at the same time, coordinate the various parties who are contributing to the product co-development project.
Scenario Design and Simulation tools
We also provide design and simulation tool in the software we make for our client. Simulation is a valuable research tool used to evaluate the clinical performance of devices, people and systems. Over the past few decades, simulation has become increasingly popular as an education modality in healthcare. Distinct differences exist in scenario design when implemented in education compared with use in clinical research studies.
Virtual Class Rooms
The online class software works in a similar fashion for businesses. With this we can train employees, vendors, partners, and customers face-to-face in real-time via a standalone app or we can also integrate it with our website, CMS, ERP or LMS. We can conduct the training even when the stakeholders are on the move. They can access the e-Learning material and attend the live session from their Smartphone's, tablets or laptops.
Online Assessment Tools
WBN provides the facility of online assessment tool also in the software for the benefit of the students. Our online assessment tool makes it easy to quickly create your own assessments. An easy straightforward assessment or a sophisticated assessment: our assessment tool can handle it. It has loads of features, styling options and statistical insights you can use.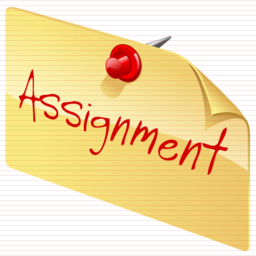 Assignment Submission
When you submit an assignment, you will receive a clear status message. If the message reads "Assignment received in good order", your assignment has been successfully received by WBN. You will receive a receipt with a unique track and trace number on submission. Your list of assignments for each module on Assignment Submission will be updated immediately after the successful submission of an assignment.
Student Administration Systems
WBN offers Student Administration System module that provides you an efficient database of all your students/trainees particulars. The system is flexible, user-friendly and provides you with customizable reports.
Using our Student Administration System module, you can gather data from students easily and analyze current trends. The dynamic reporting and analytics features have helped many schools to progressively grow based on the report results.
Our offerings in Customer Focus include :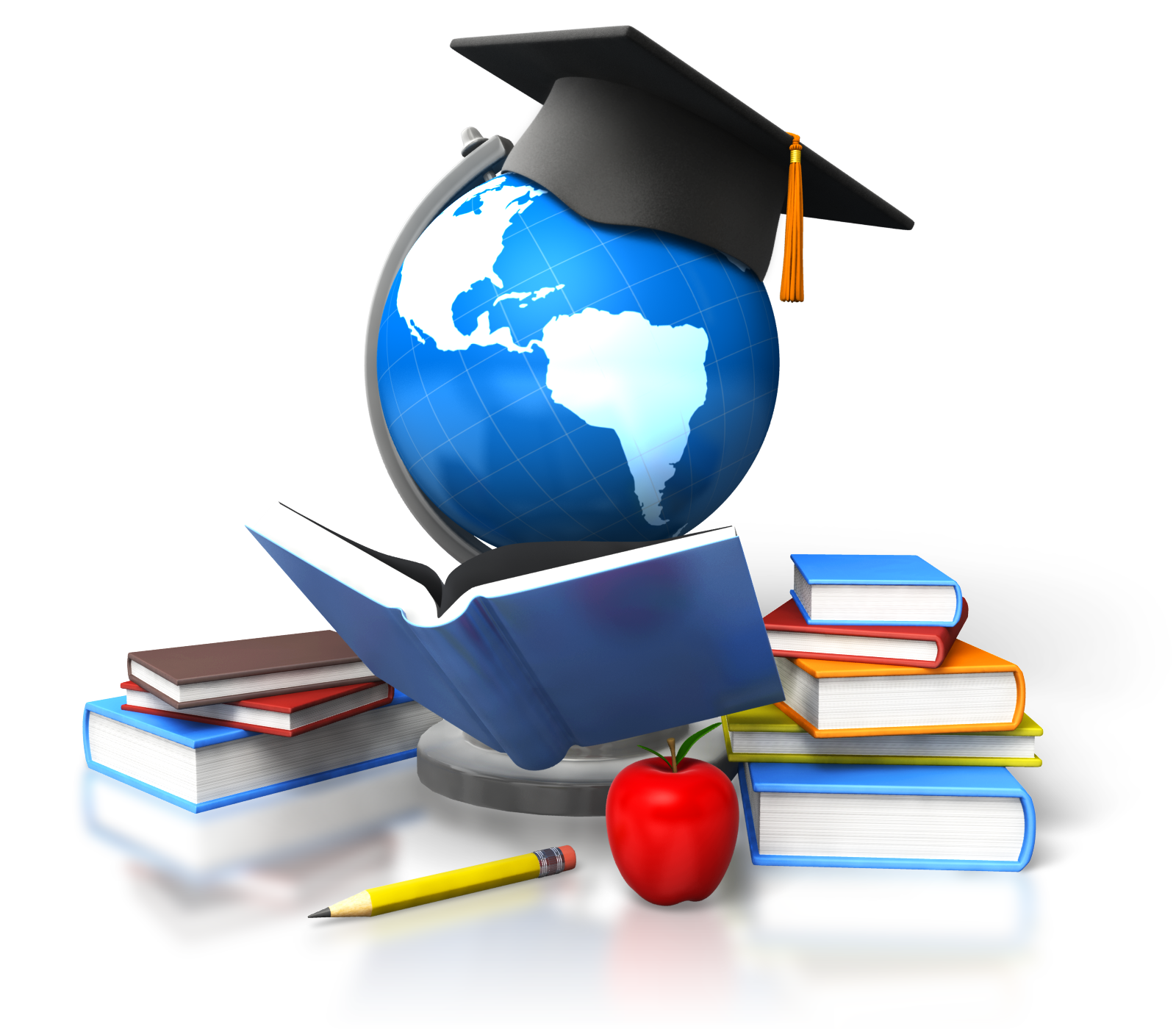 Business process modeling
Web based training programs
Contact center consulting, CRM, CTI
Product leverage services
Customer analytics
E-Business services
Supply chain measurement, visibility and optimization
Customer campaigns, managed loyalty programs
Customer Focus:
Customer-focused businesses are built around customers' needs. Becoming one involves concentrating on how every interaction helps the customer, rather than how it helps your business. Putting customers at the heart of everything you do as a business places you in a better position to build relationships, help customers to achieve their goals, and increase customer satisfaction (all key benefits of a robust CRM).
Data-Knowledge-Action Persistent:
The main motive of Web Bharat Network firm is for the process to run efficiently, it is imperative to remain vigilant to problems at each stage of the knowledge generation, synthesis and exchange process, and to document the problems in reports, discussion forums, clinical logs or research papers, so that they can be identified by researchers and other experts who can develop a solution.
The Boundaryless Organization:
WBN is a boundary less organization i.e. a contemporary approach in organization design. It is an organization that is not defined by, or limited to, the horizontal, vertical, or external boundaries imposed by a predefined structure. We want to eliminate vertical and horizontal boundaries within the company and break down external barriers between the company and its customers and suppliers.