When It Comes to web Design, We Give You The Best Designs
Web design is the process of creating websites. It encompasses several different aspects, including webpage layout, content production, and graphic design. While the terms web design and web development are often used interchangeably, web design is technically a subset of the broader category of web development. Websites are created using a markup language called HTML. Web designers build WebPages using HTML tags that define the content and metadata of each page. The layout and appearance of the elements within a webpage are typically defined using CSS. We are the best professionals in these important stuff.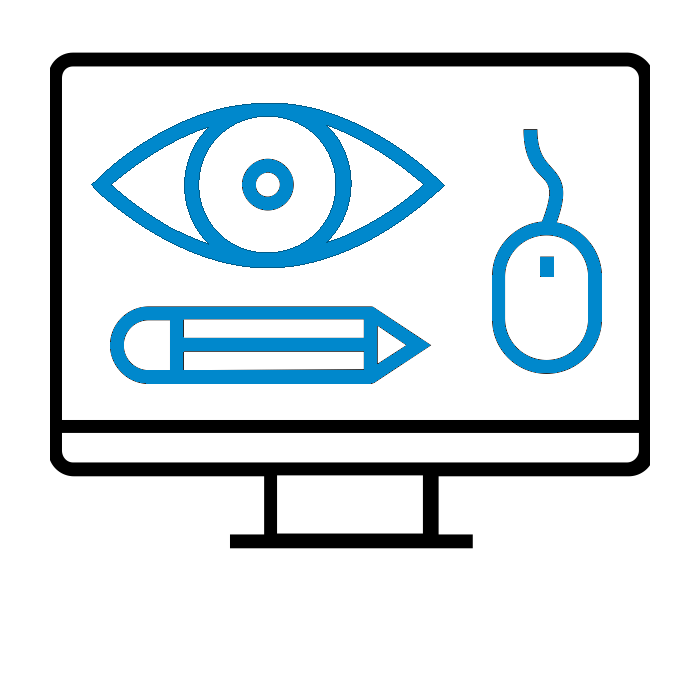 Custom Website Designing
Custom Website Designing
We are specialized in designing creative user centric websites customized to your business goals & targeted niche. Our creative team of web designing experts aims to combine technical proficiency with creativity to create something extraordinary.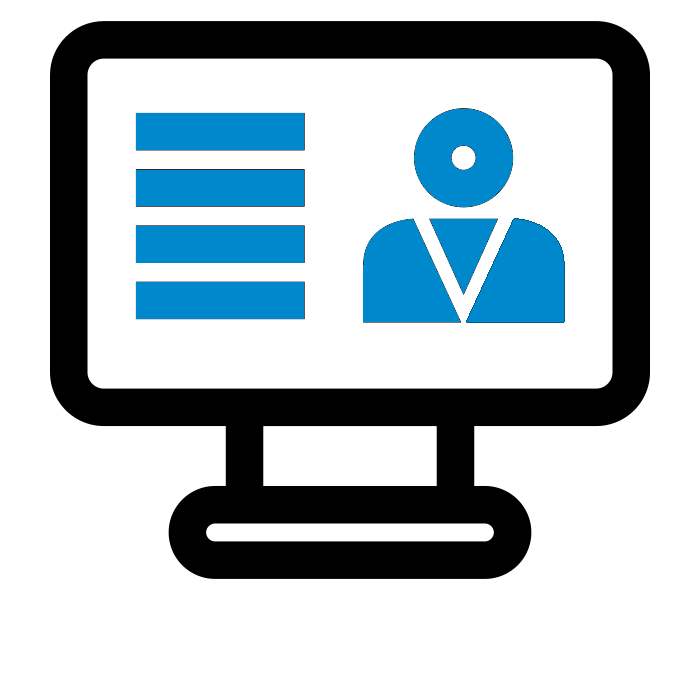 Business Website Designing
Business Website Designing
Providing a wide collection of Business website designing services to a host of industries by using the latest technologies and considering current market trends to boost the business.
E-commerce Designing
E-commerce Designing
our eCommerce solutions offer the best in standard features and functionality while remaining agile and completely customizable. Our team will discuss any custom functionality needs to tailor a solution that matches your brand and eCommerce goals.
Mobile First Designing
Mobile First Designing
Designing mobile first is an important strategy when creating a website or app. We are the best experts in this context.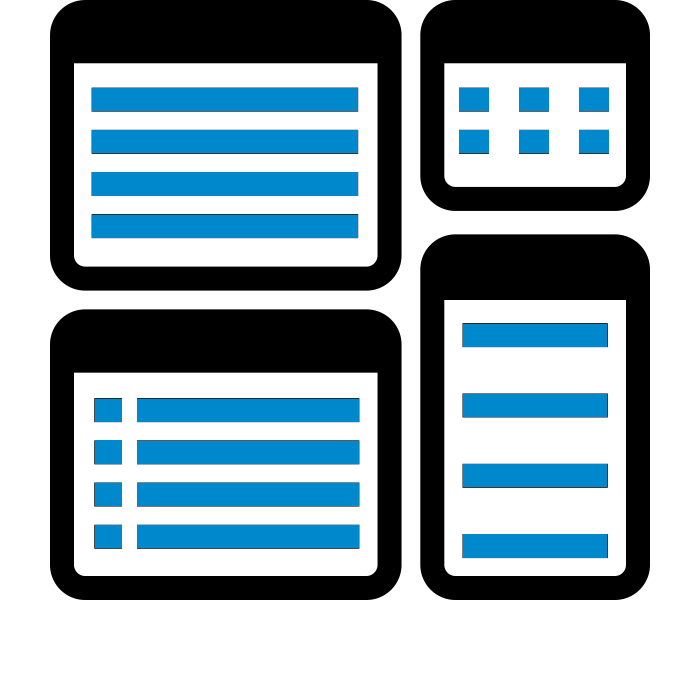 Portal Website Designing
Portal website designing
You can turn your portal website design ideas into reality with web bharat network Designs. Wbn Designs is a leading portal website design and development company.
Logo Designing
Logo designing
A logo serves as a visual identity for a business and the target customers relates to the company with it. We cater to a diverse range of clients for Company Logo Design needs.
We design web for cross platform
We structure and fabricate imaginative computerized stages that convey grant winning secure client encounters to make increasingly gainful and associated customer organizations. Our broad client experience research assists organizations with making items which are natural, available and fun.